Wisdom Healing Qigong and Senoi Dreamwork
with Hallie Austen Iglehart
Mill Valley Classes and Private Sessions. No Experience Necessary.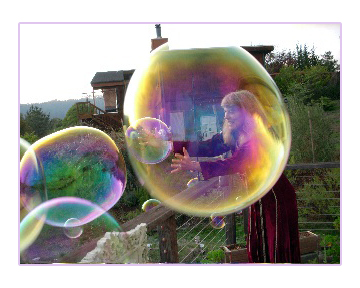 Wisdom Healing Qigong is a self healing practice for physical, mental, emotional and spiritual well-being. Stories of recovery from Lyme, Parkinsons, cancer and other conditions may be seen at www.chicenter.com/healingstories.
Group Classes most Wednesdays, 6:30pm.
In Mill Valley (by donation to All One Ocean)
Private Qigong sessions $75-$125 an hour.
For more information, registration and directions contact:
halliei@earthlink.net: or call 415-389-8280
Hallie is a certified level two instructor in the lineage of Master Mingtong Gu (www.chicenter.com) and Dr. Pang Ming, founder of the medicine-less Qigong Hospital in China. She has been teaching meditation, Senoi dreamwork and healing since 1974. She is the author of Womanspirit and The Heart of the Goddess and founder of www.AllOneOcean.org. This practice has been a significant component in her recovery from long-term Lyme's Disease.
Classes open to all, regardless of experience, condition or ability to pay. For registration and directions contact Hallie or call 415-389-8280.